WE NOW HAVE FULL SERVICE INDOOR AND OUTDOOR DINING, CURBSIDE PICK UP AND DELIVERY.
We believe that positive change can only come from caring for customers, employees, quality ingredients, and our community. We are passionate about hospitality and food. We use the freshest local ingredients available in our market to produce safe, nutritious food that tastes incredible. Our dining around experience among 9 food stations is filled with fun and laughter.

Come in and experience our food and hospitality; or get it delivered to your door.
FOOD HALL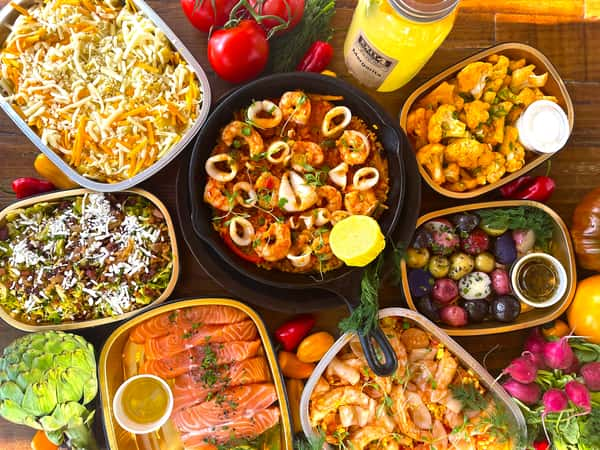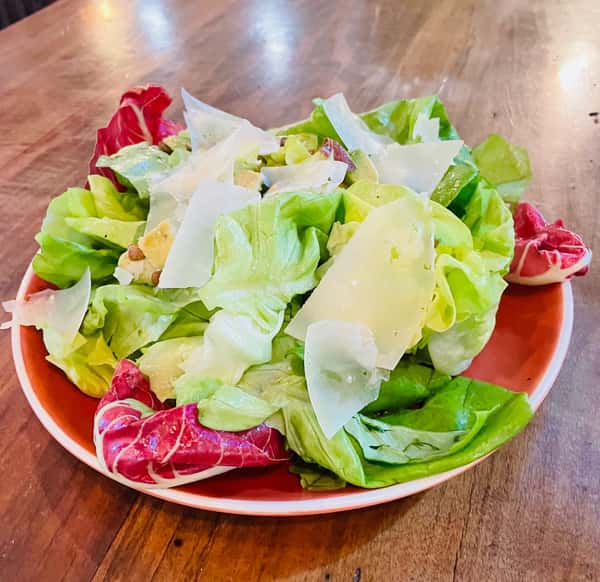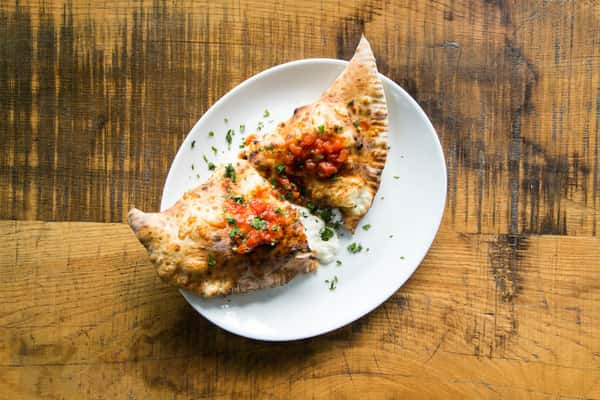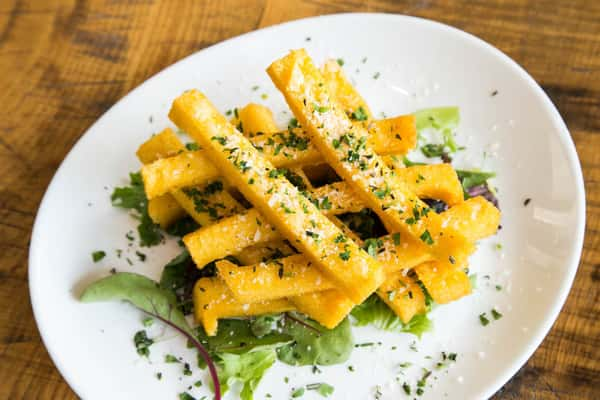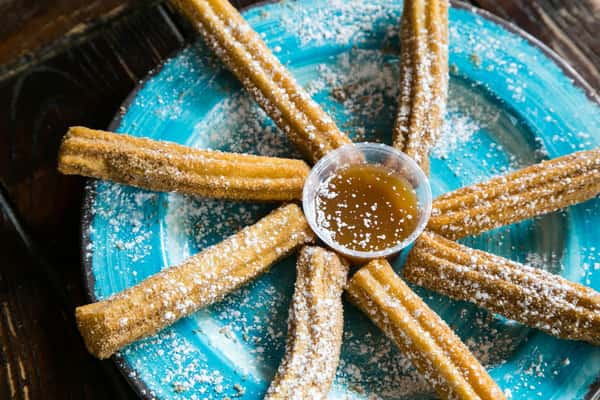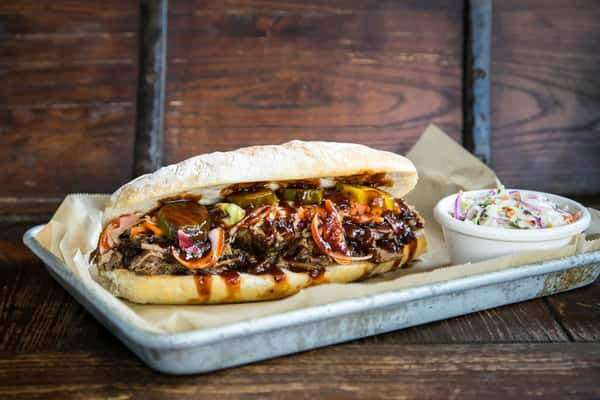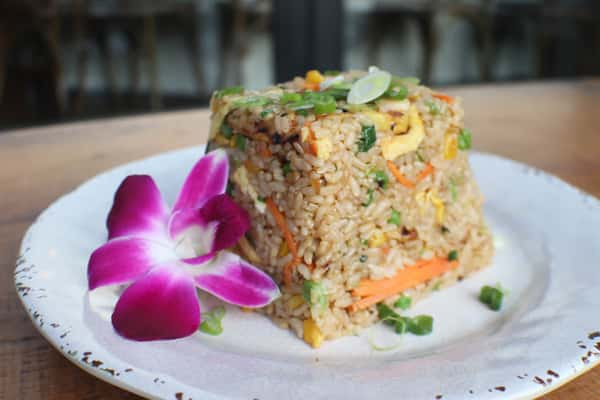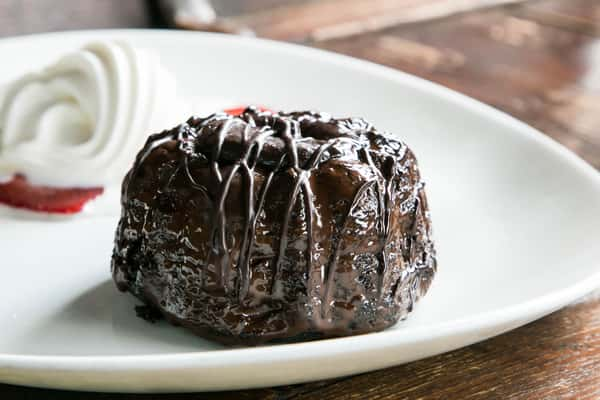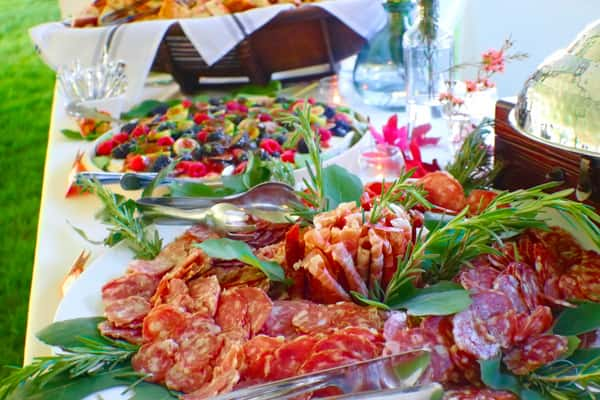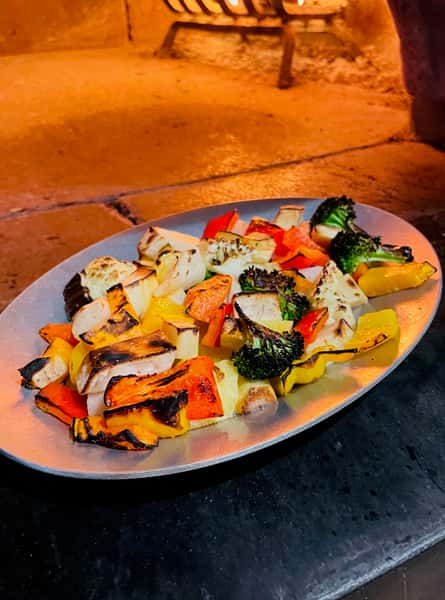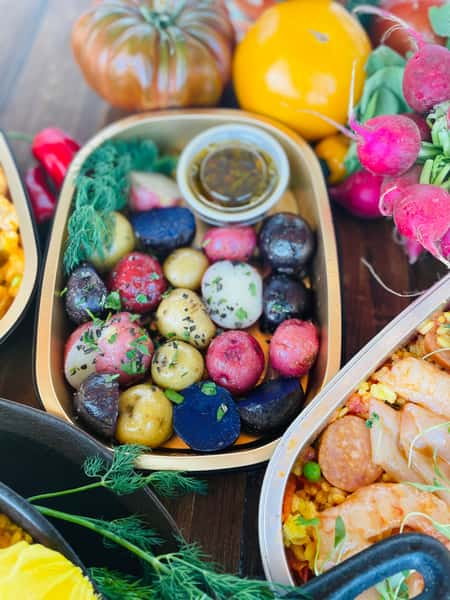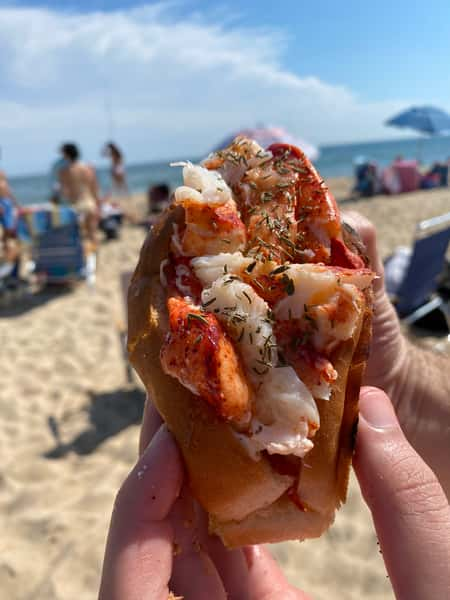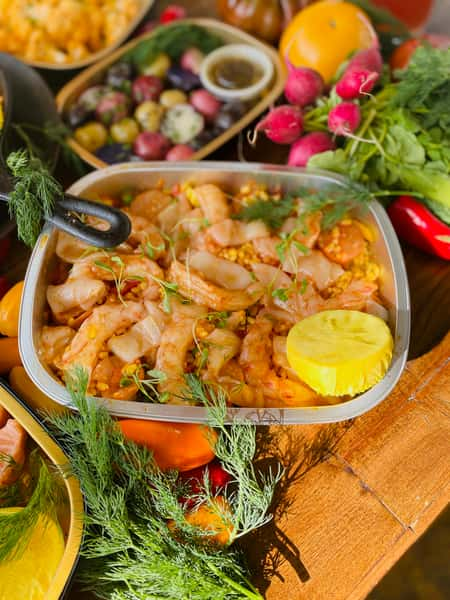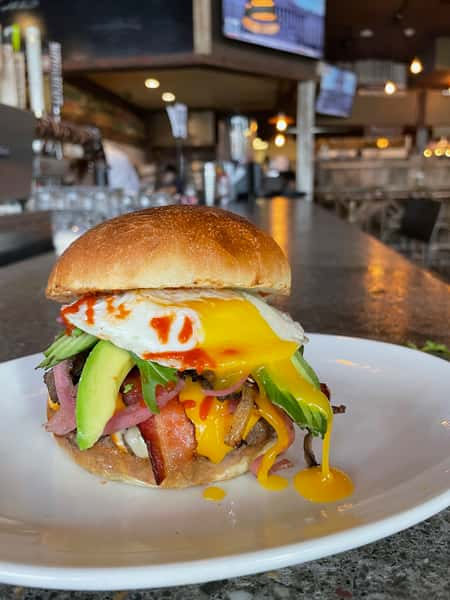 Mount Kisco
153 East Main Street
Mount Kisco, NY 10549

Hours
Monday - Wednesday:
11:00 am - 8:00 pm
Thursday:
11:00 am - 8:30 pm
Friday - Saturday:
11:00 am - 9:30 pm
Sunday:
11:00 am - 8:00 pm
Christmas Eve:
11:00 am - 2:00 am
Christmas Day :
10:00 am - 10:00 am
New Years Eve :
11:00 am - 9:00 pm